Counting to 100 and numbers to 100 can be a challenge for many of our students.  We have the goal that by the 100th day of school everyone will be able to count to 100. And then we work on writing and recognizing numbers to 100.  100 cups is a great to way to work on numbers to 100 and counting to 100 in a STEM challenge!   It's fun.  And hands on.  Plus we're getting to build things!
All you need are some Solo cups and labels with numbers to 100.  Of course you'll want 100 Solo cups because it wound't be 100 cups with 99 cups….just sayin!  I got my cups at Wal-Mart and it cost me like $8.  Places like Party City will have a better variety of colors for your 100 cups!
100 cups is easy to create.  Print the labels.  My labels are designed for AVERY shipping labels (AVERY 18163).  I chose this size so they would be big and bold and easier to see!
(CLICK THE IMAGES TO SEE THE LABELS ON AMAZON!)
Place the labels on the cups.
Students start with 1 and build and stack while counting to 100!
To get your free labels, click the image below!
100 Cups Labels
Check out these 100th Day Of School Creations: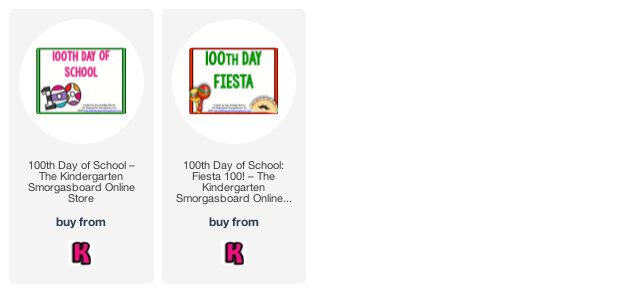 Check out our other cup stacking ideas: