It's time for my list of Favorite Things! And it's a HUGE giveaway worth $5,700! At the end of this post will be a link to enter the giveaway! And please visit our sponsors and show them some love for their support and kindness!
Letters Alive From Alive Studios
We love Letters Alive from Alive Studios! This augmented reality technology truly brings learning to life! Animals appear in 3D to help us learn letters, sounds, concepts of print, decoding, and more! This is a must-have for every classroom! Check out the video to see this favorite thing in action!
DISCOUNT CODE: SMORGIE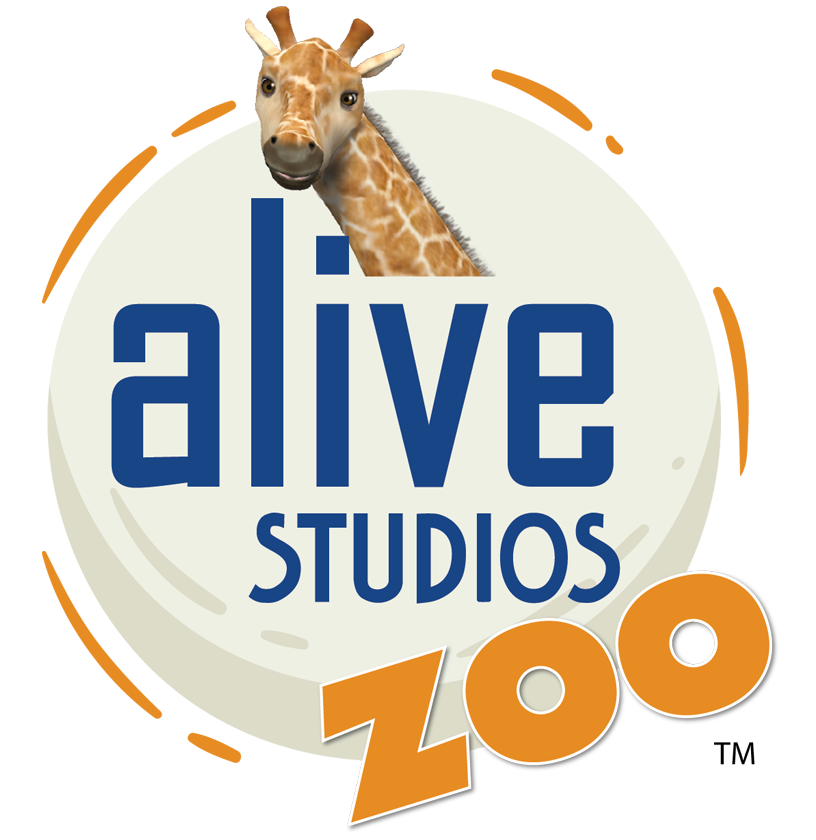 ESGI Site Wide License
ESGI is my number one must-have tool for the classroom because it makes assessment and data collection FAST AND EASY! We've been using ESGI for almost 10 years so you know it's good! Visit their website and use the code SMORGIE to get your 60-day free trial!
DISCOUNT CODE: SMORGIE
A Set Of Alphapals from Alphapals
These are the newest addition to our classroom! These letter pillows work great in-person and virtually! We have used them for both! The possibilities are ENDLESS! And they're just soft and cute!
1 Year Subscription from Kindergarten Crate
Kindergarten Crate is a monthly subscription box that comes with a book, lessons, materials for the lessons, teacher goodies, classroom supplies, and some months you even get a t-shirt! We LOVE getting our box every month and always find the materials useful for our classroom!
DISCOUNT CODE: SMORGIE
$100 Gift Card From Laura Kelly Designs
We love Laura because she is so talented and creative but she is also a genuinely kind person! We love her stickers and memo pads and lollipops. We gifted Adelynn's school with memo pads, I gift my team with her memo pads, we use them at home and in the classroom! Teachers love notepads and these are our favorites!
Math Stackers
Math Thinker Plus+ Learning System And Small Group Deluxe Magnets Bundle 
Math Stackers are our favorite math tool! These blocks and magnets help us with adding, subtracting, counting, measurement, decomposing, making 10, and more! The blocks are great for whole group lessons and the magnets are amazing for small groups! Another favorite thing that every classroom needs!
Secret Stories Kit And Flashcards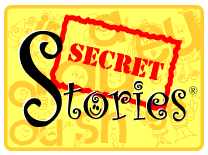 Secret Stories is an easy and organic way to bring the code to your kids. We combine Secret Stories and TKS Bootcamp and Sight Word 60 for a powerhouse of phonics and reading instruction. TKS BOOTCAMP and Sight Word 60 provide explicit, systematic instruction and Secret Stories puts tools in our back pocket for use when we need them!
TKS BOOTCAMP BUNDLE from TKS
TKS BOOTCAMP is a research-based, classroom-proven phonics and math curriculum that is aligned to the science of reading. Classrooms using TKS BOOTCAMP see an average of 79% growth in 26 days! That's why TKS BOOTCAMP is one of our favorite things: IT WORKS AND IS HIGHLY EFFECTIVE!
You're also receiving a $100 gift card to The Kindergarten Smorgasboard Online Store!
The Kindergarten Smorgasboard is also giving you a Silhouette Cameo 4 bundle!
1 Set Of 6 Neon Classroom Supply Caddies From Lakeshore
What teacher doesn't love Lakeshore?! They have great games and toys for the classroom. They have organization tools and supplies. And it's all just so colorful and fun!
$100 Gift Card To Carson Dellossa
To enter, click the image to go to the Rafflecopter website. Once there, follow the directions to enter! The winner will be announced on January 2 at 8:00 pm central time! (Only open to teachers in the United States due to shipping limitations with some sponsors.)