Happy Schedulin Sunday! We remain in the virtual setting so here's what is happening in distance learning this week: we're starting our three-week unit on heroes, comparing numbers, and working with vowels using our TKS Vowel Bootcamp!
Lesson Plans: Heroes And Comparing Numbers
As always, you can download our weekly lesson plans here!
You can grab our editable lesson plan templates here:
Research Project: Heroes
February is Black History Month and in the past we've started learning about African American Heroes starting this week and through February. This year we are taking a different approach. After listening and reading and learning over the last year, we don't want to just celebrate African American Heroes in February. We want to celebrate all year.
So, we're kicking off a three-week-long HEROES unit focusing on African American Heroes, Asian American Heroes, Women Heroes, and Hispanic Heroes. We will continue to use our Heroes Research Projects throughout the year to celebrate heroes all the time. (Our Asian American Heroes is being edited and will be available this week!)
Our Tennesee standards call for us to learn about specific Tennesee residents so we incorporate those and then I like to incorporate people that will interest my kids (they are 5 after all) and I like to include living heroes so we can have a connection. This week we are learning about: Oprah, Wilma Rudolph, Barack Obama, Jackie Robinson, and Ruby Bridges.
We read a book about each person, complete a graphic organizer for each person and the students write about the person in their research journal! I also try to show a video of each person.
We also do a directed drawing for each person we learn about. As we're drawing we are talking about the impacts the person had, what lessons they taught us and how they changed the world.
This week's read alouds:
For directed drawings that align with all of our Heroes Research Projects, check out my friend and co-worker on TPT at The Creative Camper!
This week we're continuing with TKS BOOTCAMP with Vowel Bootcamp! This is when we work with long vowels and the CVC-E pattern! After 2 weeks of virtual Vowel Bootcamp, the kids can identify vowels, identify how to make the vowel say its name and they can read and read a_e words. This week we are doing o_e words!
We spend a week on each vowel and work on segmenting, blending and writing CVC-E words!
We start with a circle chart just like we do in every TKS BOOTCAMP!
Then we work on word building and blending:
For the writing activities, we will use our whiteboards since we are virtual!
Math: Comparing Numbers
This week in math, we are continuing to work on comparing numbers. We will be using our Math It Up creation for the next two weeks.
This week the focus is on the kids writing the numbers and making the correct symbol. We will accomplish this using Uno cards and recording sheets that were delivered to them at the beginning of the month. I show the cards on our document camera, they write the number and symbol and hold their paper up. When we finish, the families send me a picture of their completed work!
We will also be using some of the center activities from Math It Up: Comparig Numbers! See, we all have tons of center activities printed and laminated. And they're cute and fun, so why not pull them out for virtual learning?
We will use our comparing pizza cards virtually! I'll show the card, the kids will count the dots, write the number and symbol and hold it up! Super fun, super easy, and super engaging!
We will end our comparing numbers unit with a true/false sort! This really shows me if they studetns understand the concept because they have to decide if each statement is true or false and if it's false they have to explain why!
This week we are using these TKS Creations: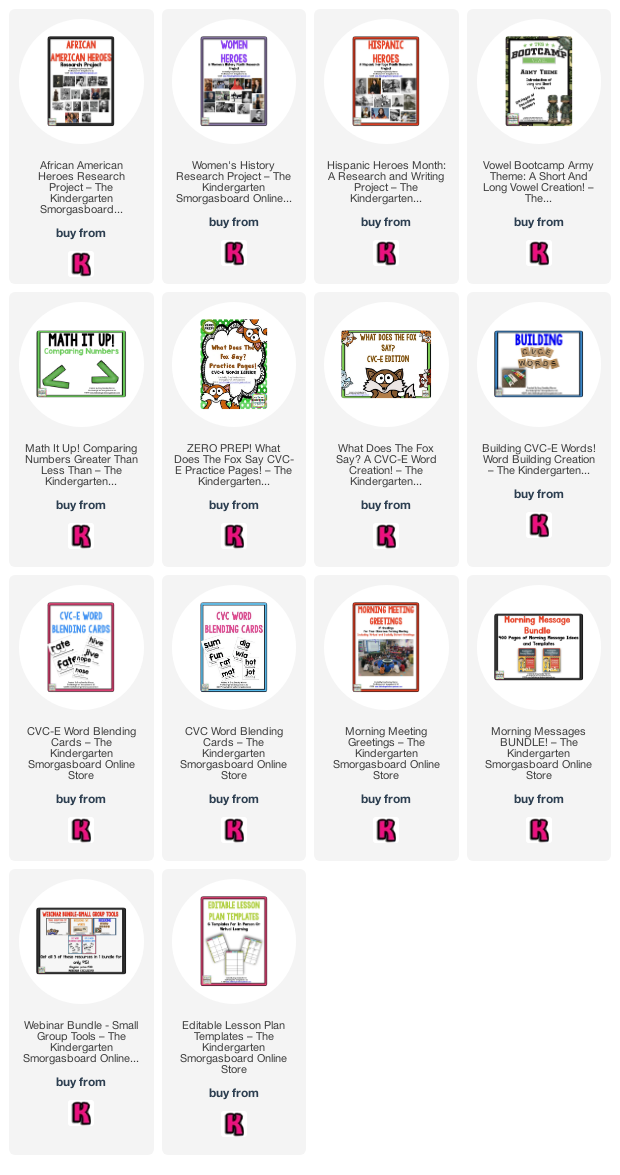 FREEBIES!
For additional information, check out these posts: