Are your students obssessed with stacking cups?  Mine sure are!    When they're obsessed with something I 100% believe my job as an educator is encourage that excitement and embrace that passion.  That's where our cup stacking centers and activities come into our classroom.  Today I want to show you some fun cvc word activities using stacking cups!  This word work idea is easy to prep (I've done the hard part for you!) and is very cheap!
You'll need:
plastic cups (Solo cups)-Did you know Party City usually has their cups buy 1 get 1 free?  That's like 200-300 cups for $7!
CVC word labels (I got ya covered!)  Print your labels on Avery shipping labels (5163).
Recording sheet (Again…Smorgie has you!)
Simply print the labels for the cvc word activities and stick the pictures on cups.  And stick the words on cups.  BAM! You have a word work center or workstation ready to go!  Students will choose a word, read the word and find the matching picture.  As they match their CVC word cups, they can stack them!  After they read and stack the words, they can write the word on the recording sheet!
For more CVC Word Work Activities, check out these creations!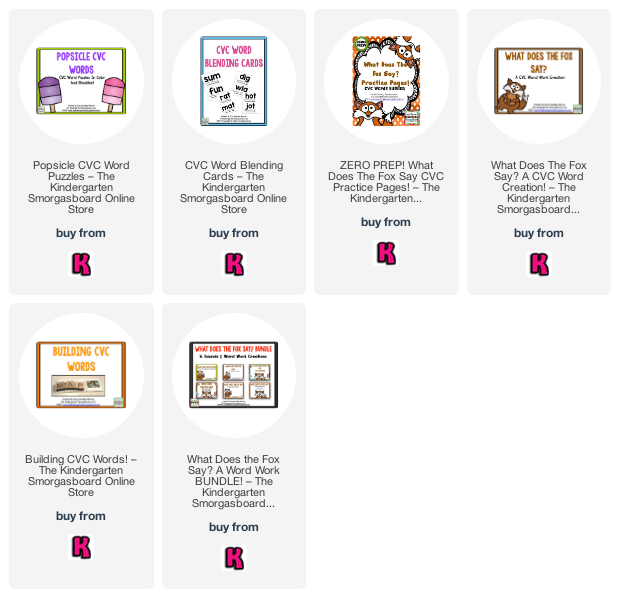 For more stacking cup activities, check out these posts:
Join Our Newsletter
Subscribe to get our latest content by email.