This week we are returning to face to face learning. After 205 days, students will be in my classroom again. I am excited and nervous. But I'm confident in our plans for distancing, cleaning and FUN! When this school year started virtually, I told the families WHEN we returned to the classroom I would make this the MOST EPIC KINDERGARTEN YEAR EVER! And it begins this week! This week we return on Tuesday with a half-day Tuesday and Wednesday. Thursday and Friday are full days. For a detailed explanation of our return plans, check out the blog post linked at the end of this post.
As ALWAYS, our lesson plans are free to download. Since we are returning to face to face instruction, we are switching back to our usual lesson plan template! If you're interested in previous lesson plans, we have 7 years of our lesson plans in our Resource Center at the top of this page!
If you're interested in our lesson plan template, CLICK HERE!
Since we are coming back into the classroom, this week will be focused on staying safe and healthy! We will focus on procedures and routines for our new "normal" as well as learning about germs and staying healthy! This is a brand new research project and I'm excited to use it!
Tuesday we will do our Germs Schema map.
Wednesday is our tree chart.
Thursday is our hand-washing sequencing and hand-washing experiment (keep reading for details) and a good choice/bad choice sort.
Friday we do a true false sort and finish our schema map.
Here are the books we're reading (NOTE: there is a much more comprehensive book list included in the research project!)
Math: Shapes, Numbers and Counting
This week we will be reviewing numbers and counting as well as working on shapes using Shapes Bootcamp.
We will make shape people and use the shape people to make our shapes anchor chart. Each day we will make an anchor chart for each shape.
Scientists In The Classroom: Hand-Washing
Since we're learning about germs and staying healthy, we are going to learn how to wash our hands. We will sequence hand-washing and then we will wash our hands with Glo-Germ soap. The Glo Germ glows under a blacklight, so students put it on, then wash their hands. Then you can use a blacklight to see how good (or not good) they did when washing their hands!
Names
Also this week we will be working on names. We will make our first day name writing chart, we will practice writing names and work on name recognition.
We will also do our torn paper names activity! I want students names and artwork in our room immediately so this is a great way to do both!
And for name recognition, we're using our names recognition PowerPoint!
Foodie Fun Friday: Friendship Salad
Foodie Fun Friday is returning to the classroom. However, this year it will be different for safety reasons. Each snack will be modified for safety. For our snacks that used to be a group effort, those will be done by Mr. Greg while wearing gloves and a mask. For individual snacks, the ingredients will be pre-packaged and sealed in bags by Mr. Greg while wearing gloves and masks. The ingredients will sit in the bags for the week and will be passed out to students on Friday. The students will make their own individual snacks. This year there will be no sharing or passing supplies.
Our first snack is always Friendship Salad! Mr. Greg will make the friendship salad as we discuss the meaning of the salad!
Before making our Friendship Salad, we read the book The Boy With The Rainbow Heart! It's the PERFECT book for building friendship and community in the classroom! For the recipe, grab our Cooking In The Classroom Resource!
These are the resources we're using this week: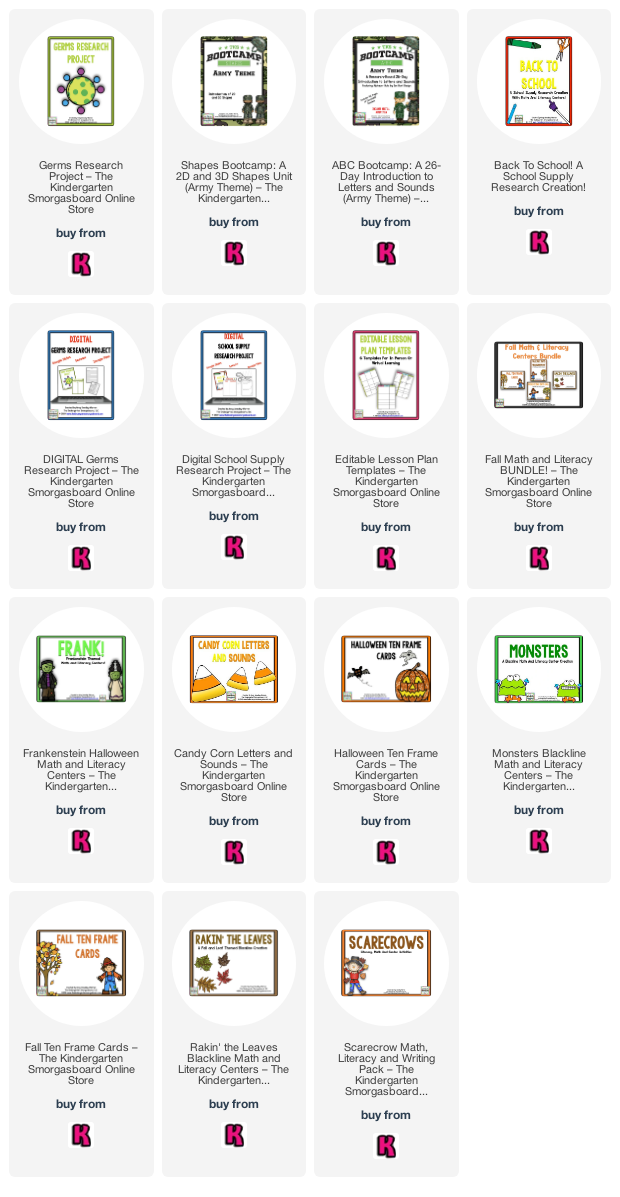 For more information, check out these posts: